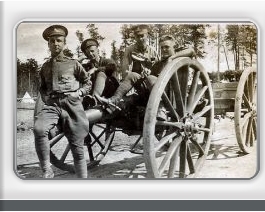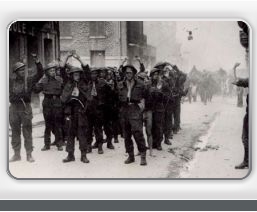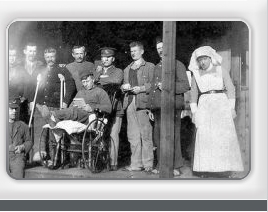 Links
The Trillium foundation seeks to support the efforts of charitable and not-for-profit organizations in every part of the province through financial assistance in the form of grants.
Kingsville values their heritage and is committed to growth and renewal in a way which will ensure to offer a small-town, friendly atmosphere while enhancing the environment.
Kingsville Historical Park on Flicker
View more photo's of Kingsville Historical Park.
If you see something that you can identify or explain please post a comment.
Article originally appeared in the Summer 2006 issue of the Beacon, the publication of the Great Lakes Lighthouse Keepers Association.
Find Canadian ancestors in free searchable military databases for each war and rebellion Canada has been involved in. Build your family tree, and rediscover history.
Find your military roots and learn your military history.
Find more information about WW2 naval ships and listings.
Thousands of identified photos, obituaries & short records of service of First World War officers, soldiers, sailors, nurses, airmen and civilian workers available.
Canadian Soldier in the 20th Century
Search for information about weapons.
Canada's national collection of books, historical documents, government records, photos, films, maps, music and more.
View a Collection of Propaganda Posters During WW1 & WW2.